Our team of Retouchers is able to handle everything from minor touch-ups to more extensive Photoshop work, including high frequency retouching, redness removal, stray hair removal, teeth whitening, liquifying, swapping heads, extending backdrops, and much more.

Since there is no one-size-fits-all when it comes to retouching, we have created a fully custom process. Each job is quoted individually, to fully cater to your needs, even if those change from one session to the next. Profiles can be created for volume clients as well, in order to bypass the quoting process.

Standard turnaround is set at 24hrs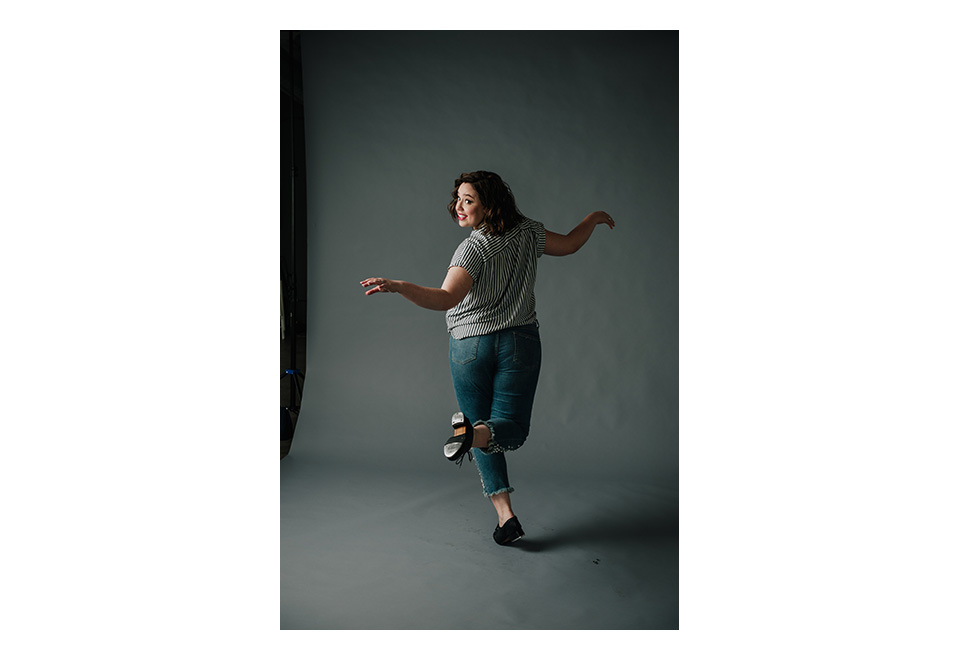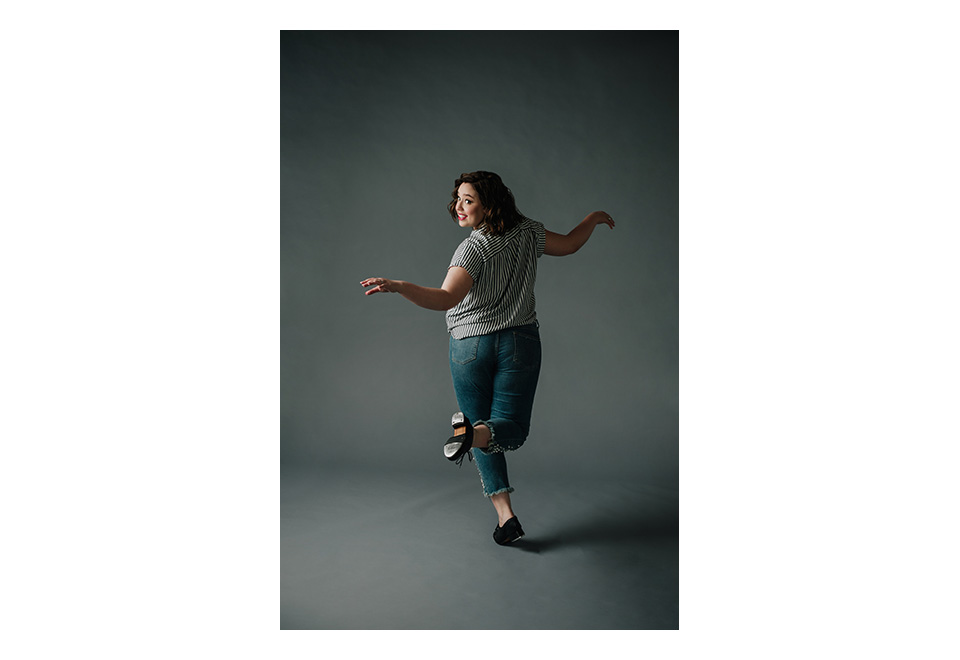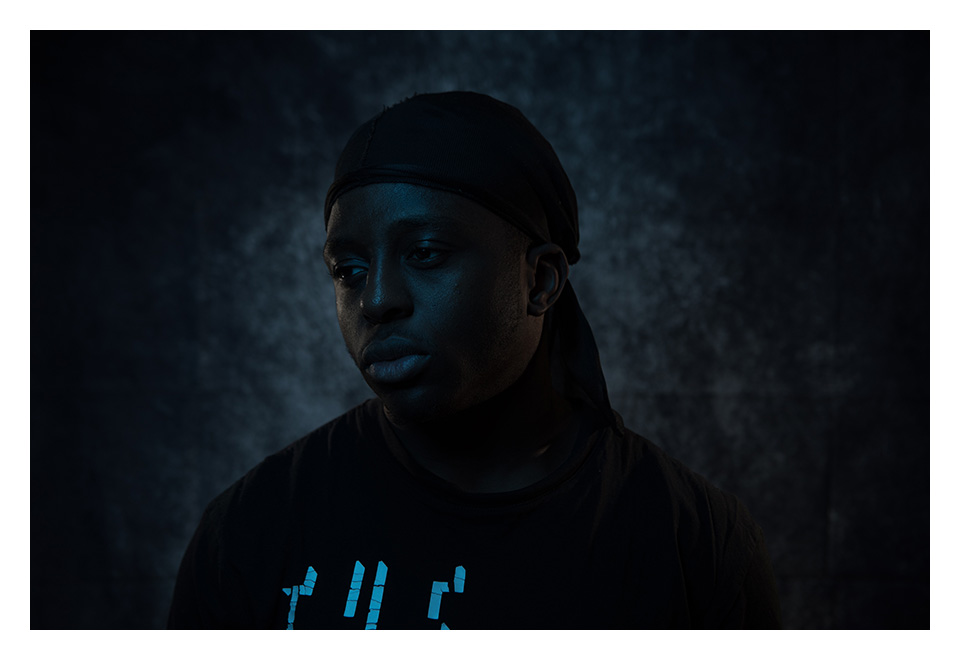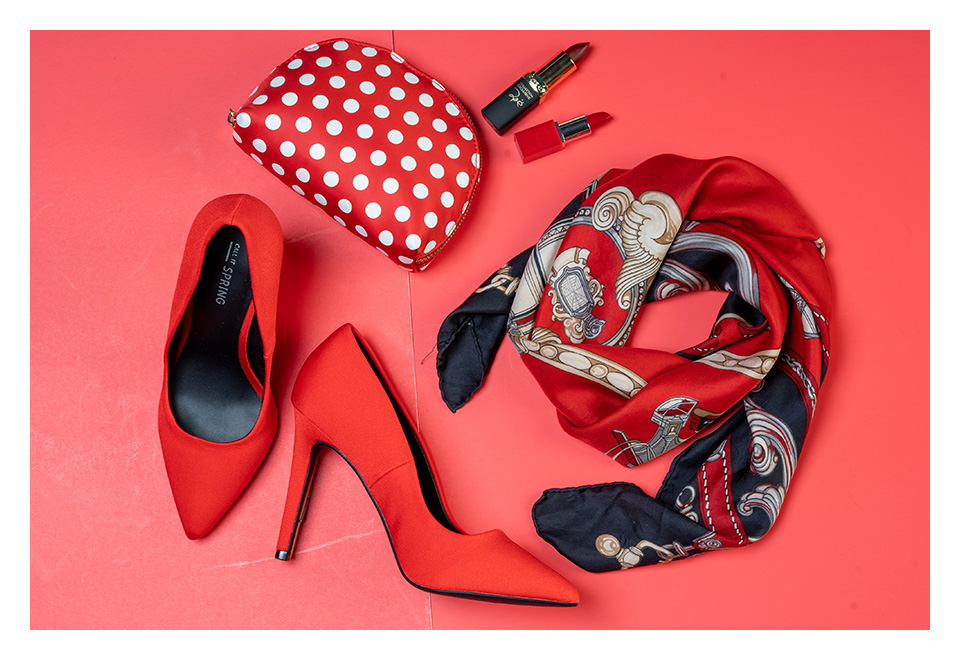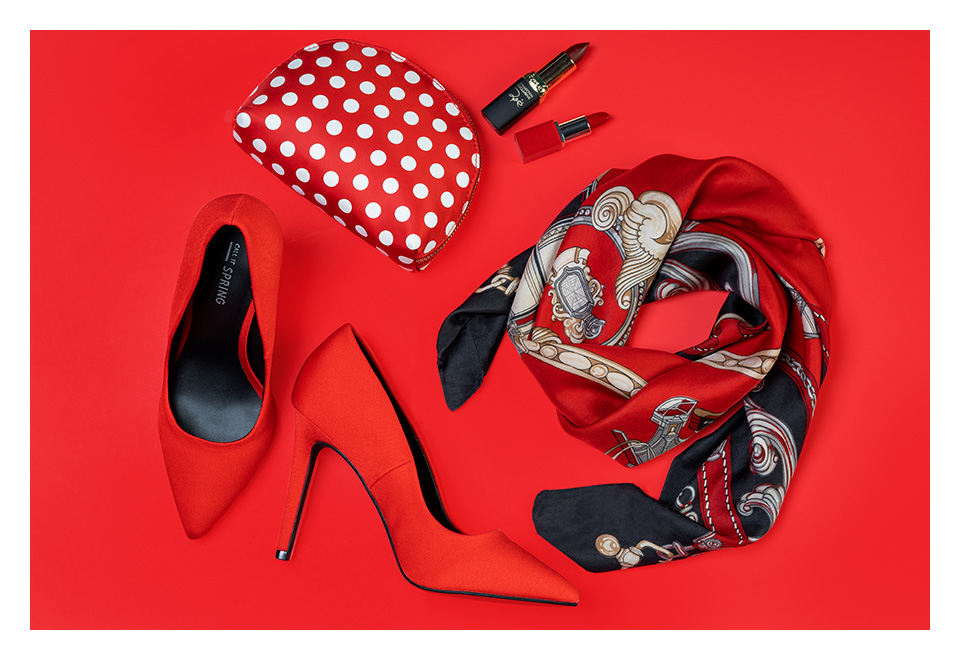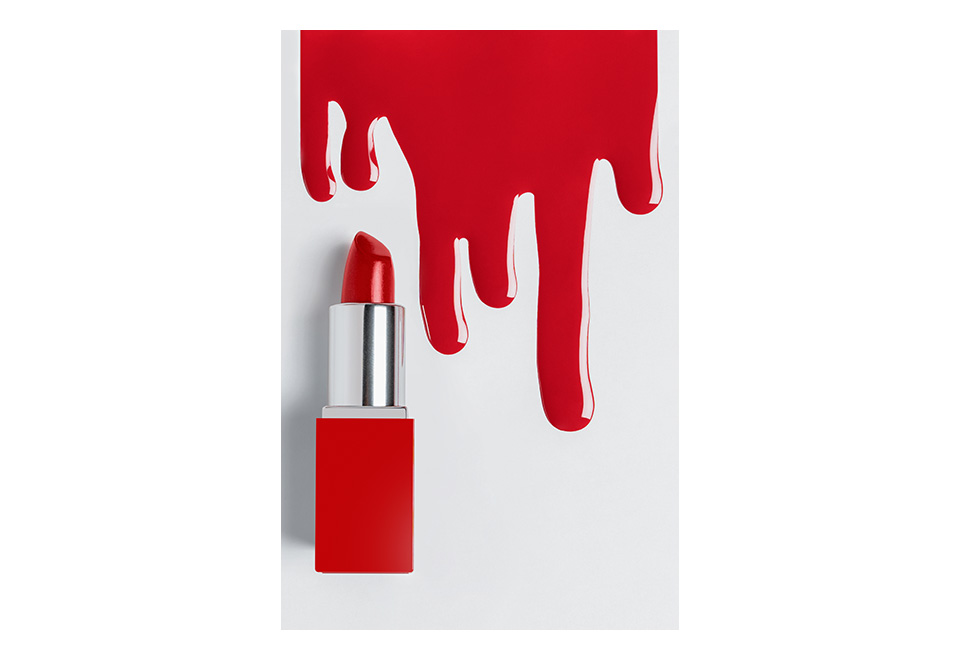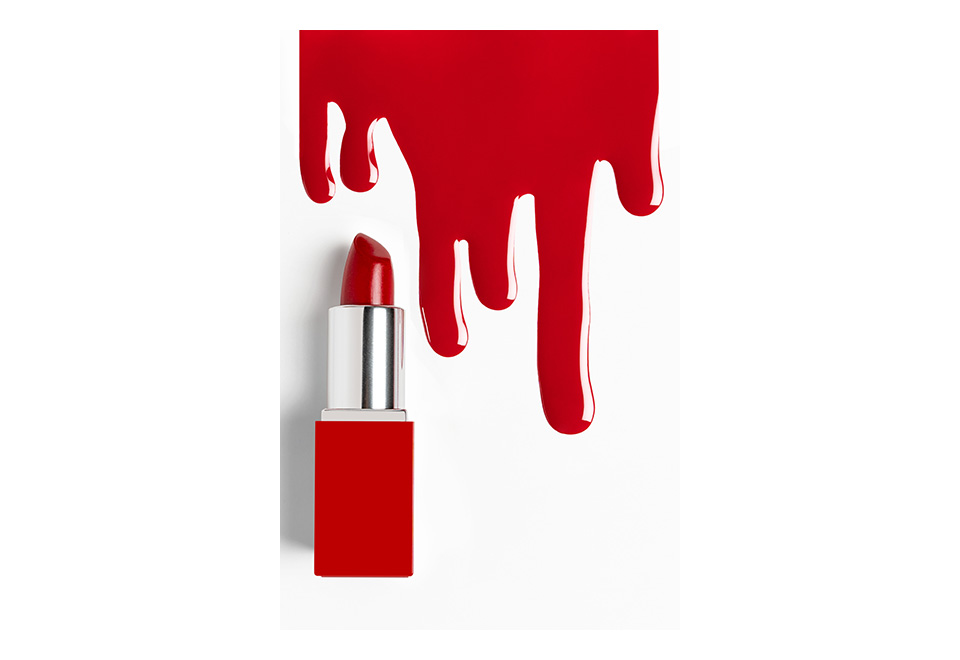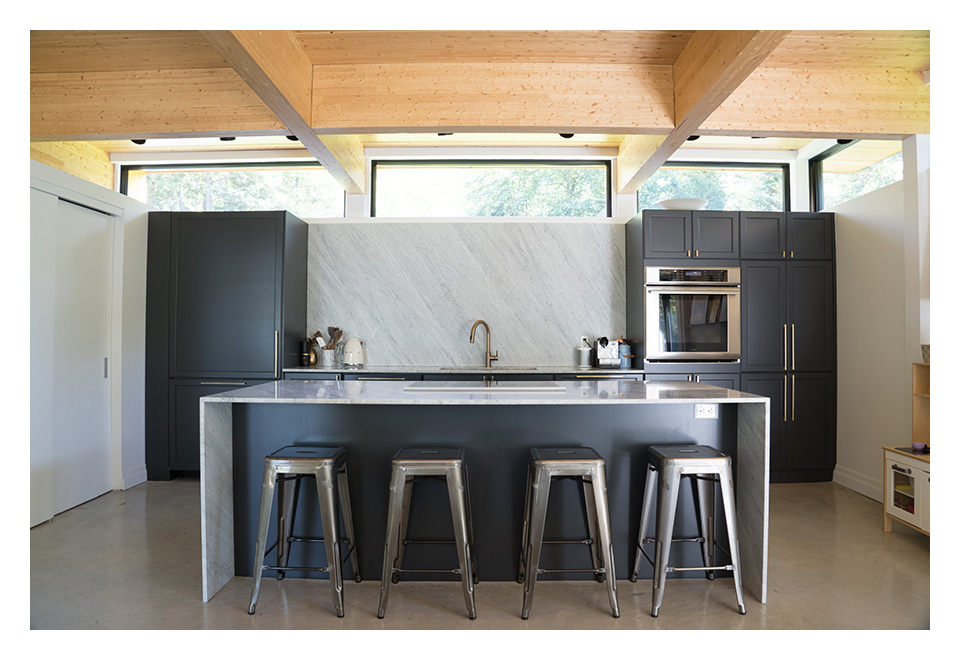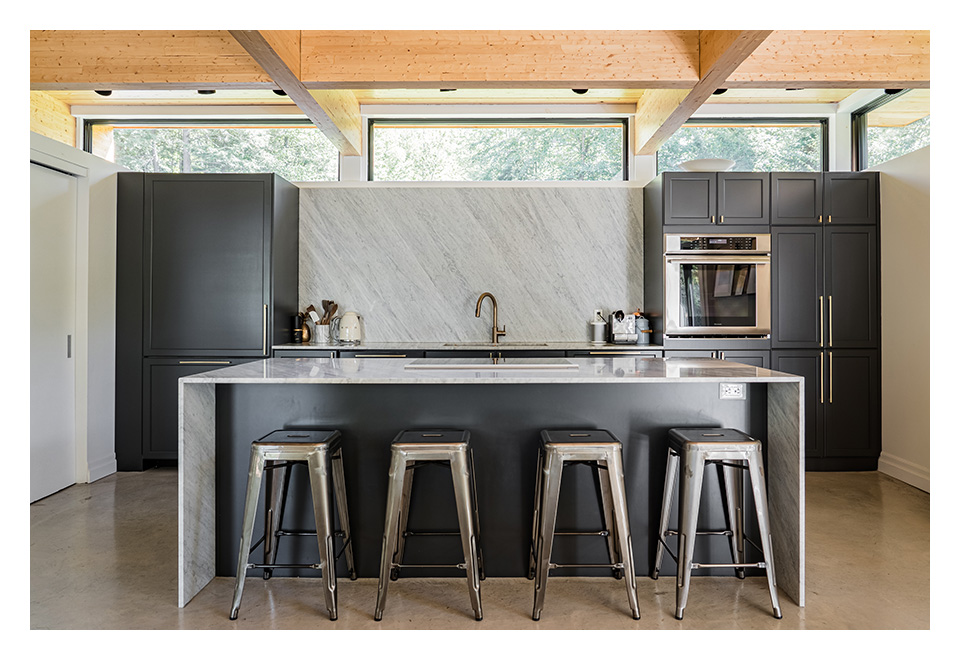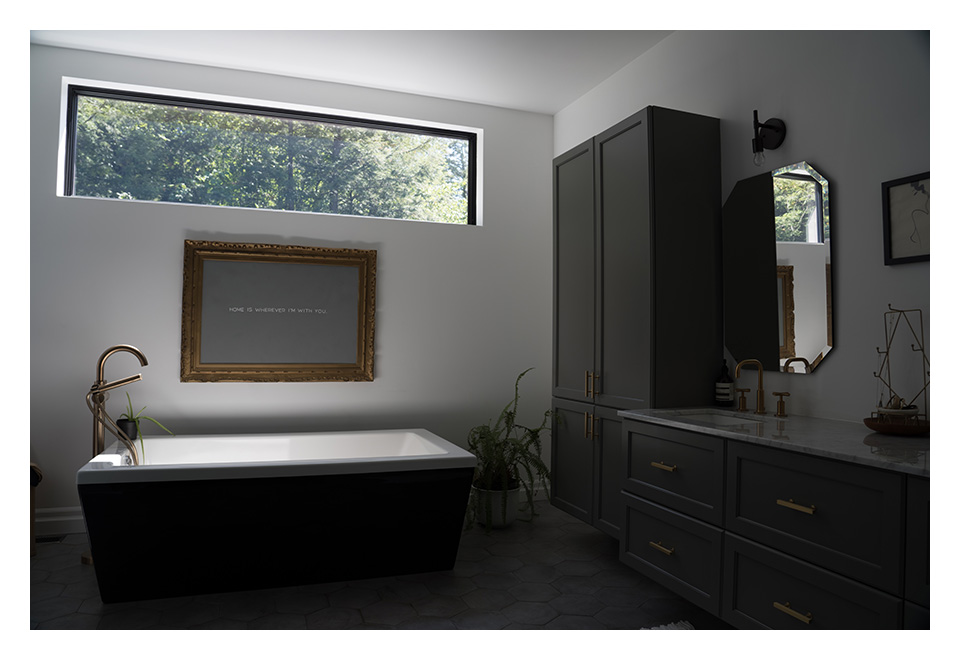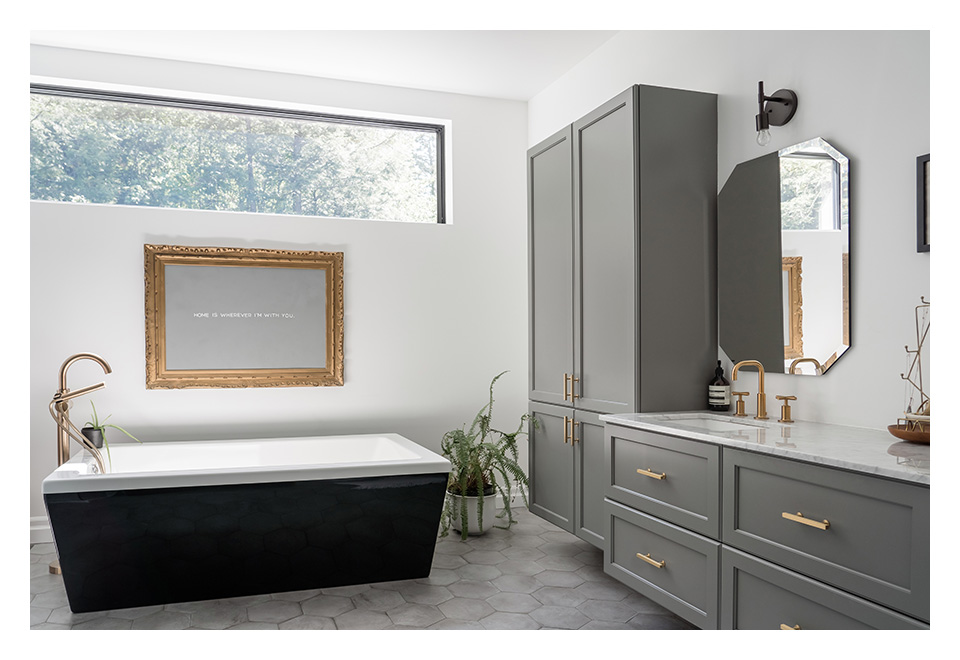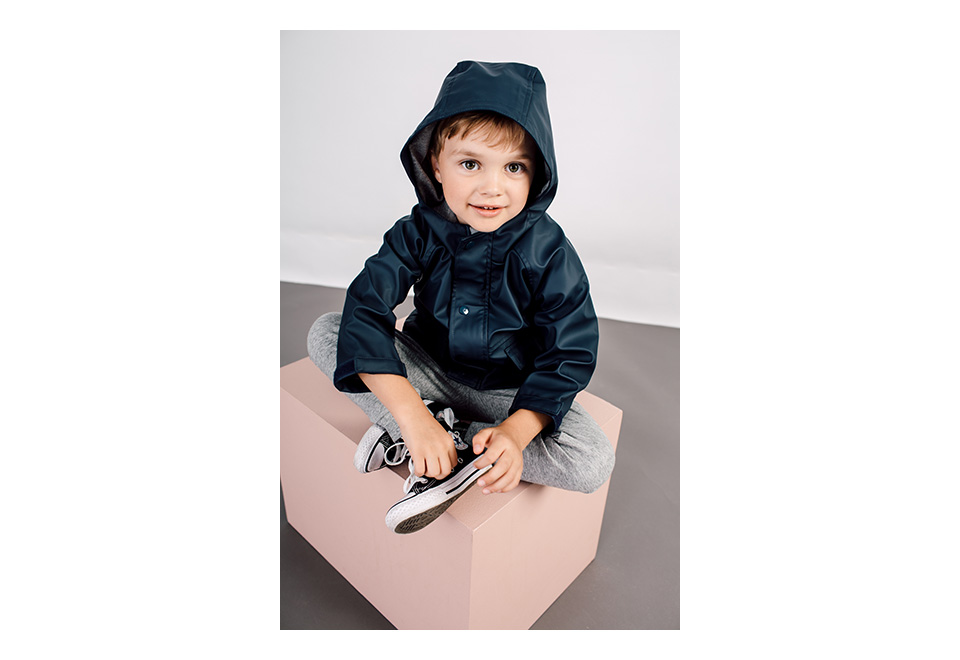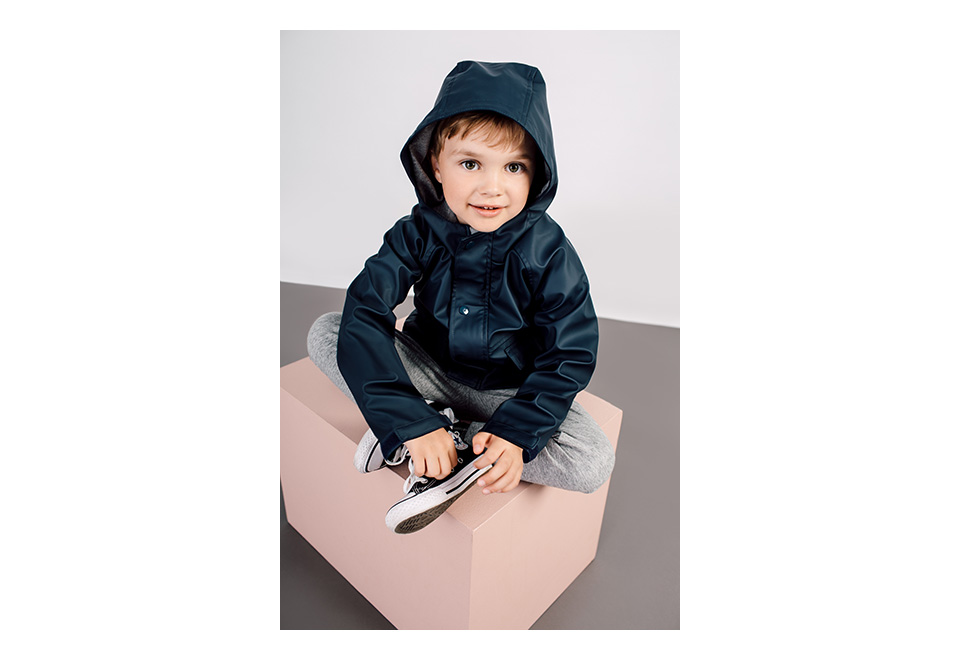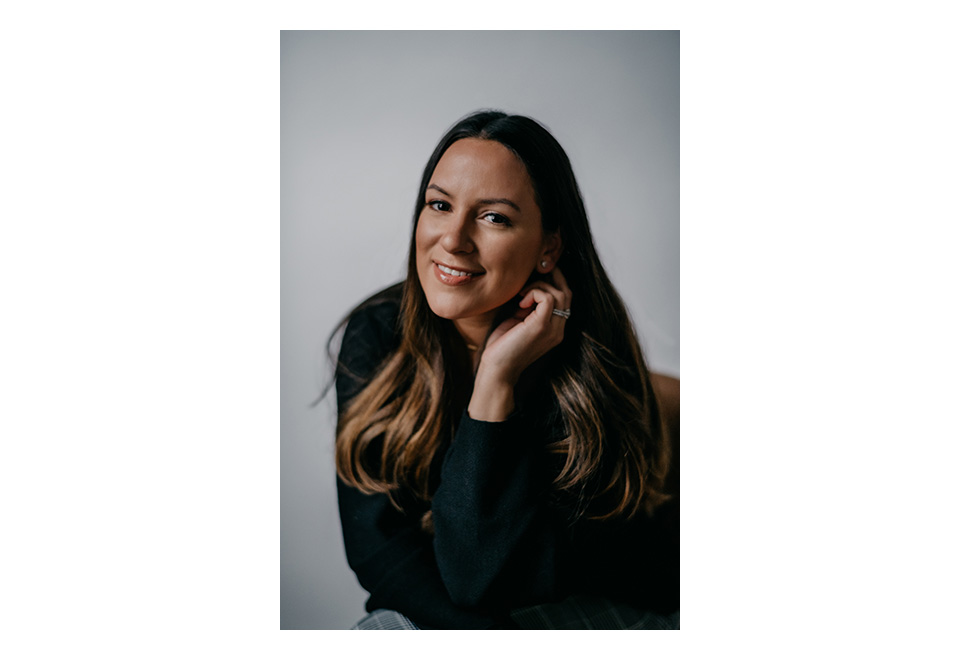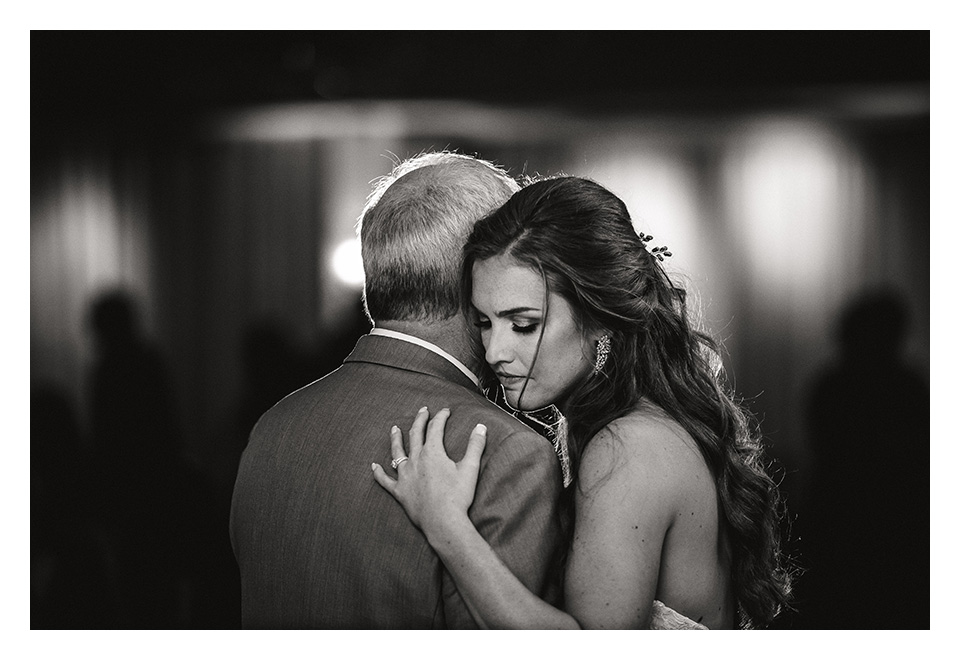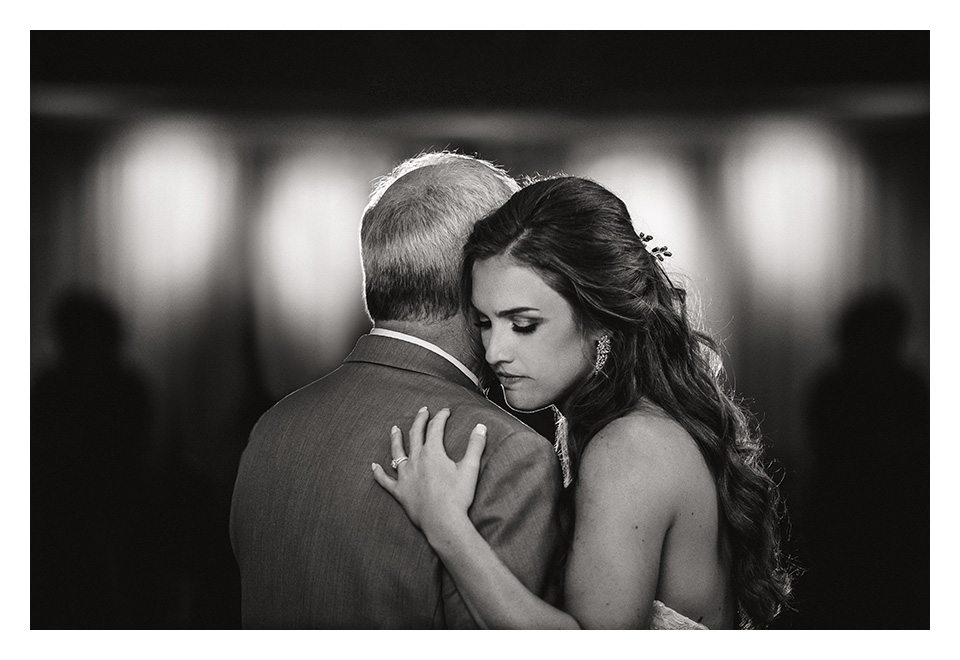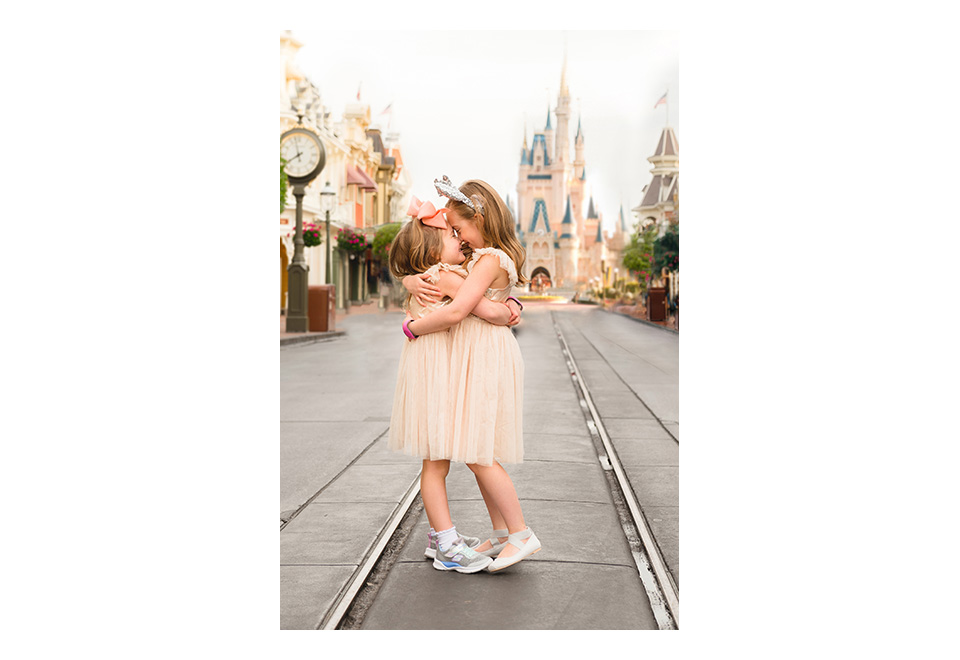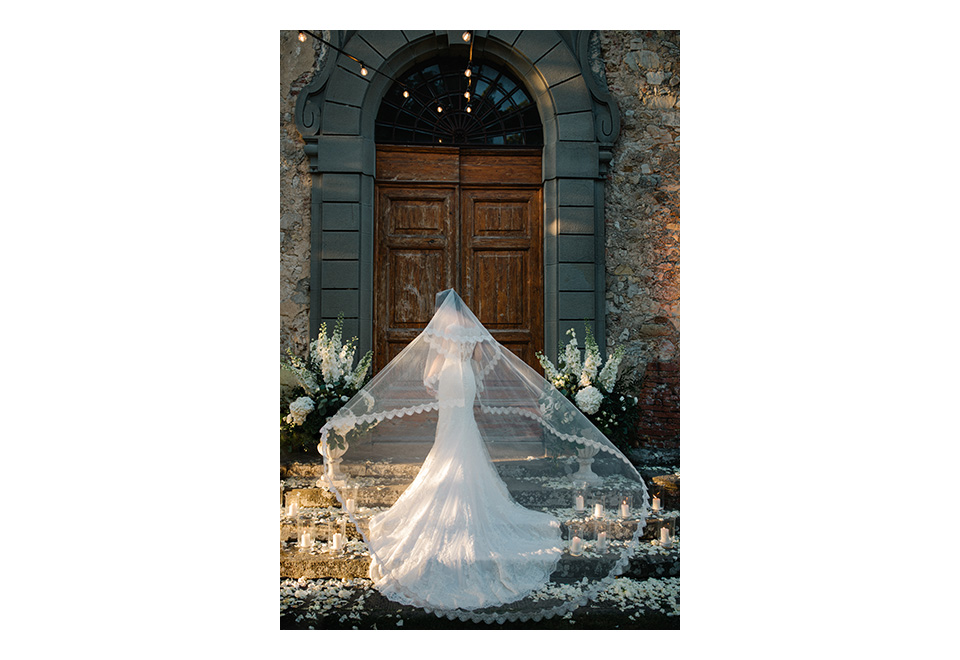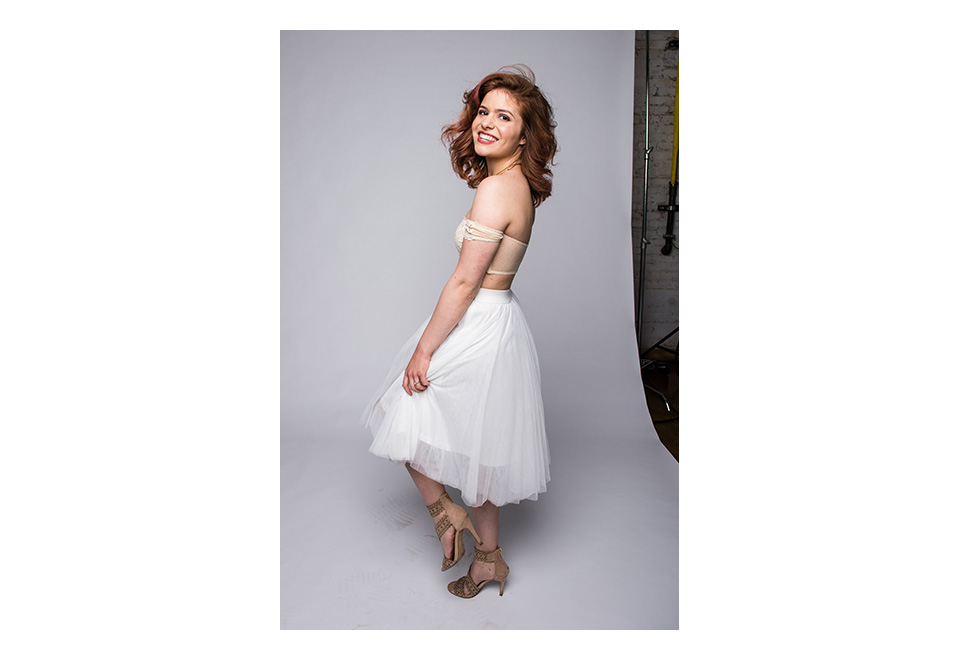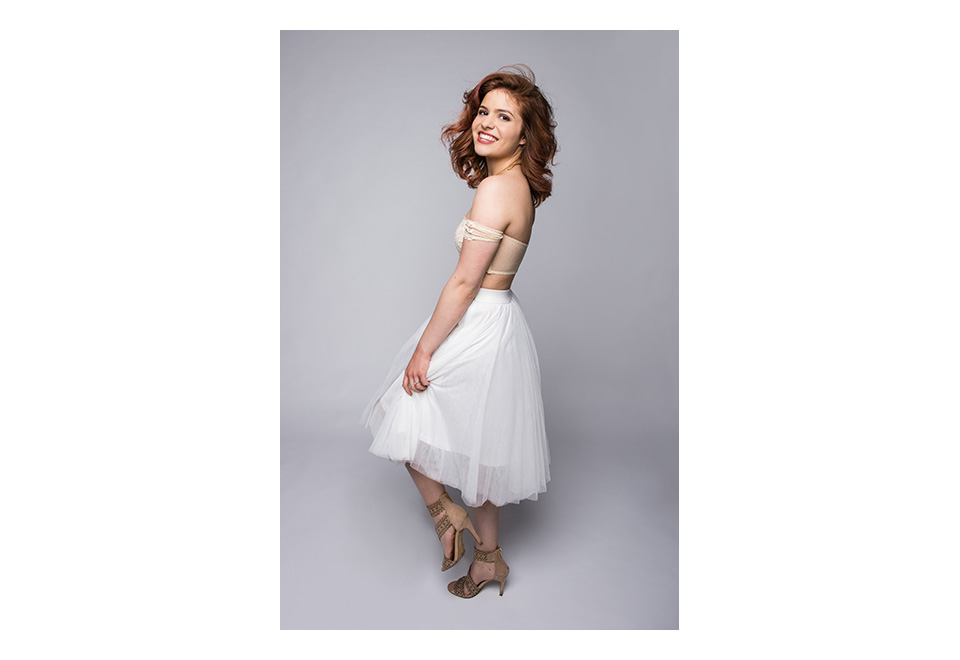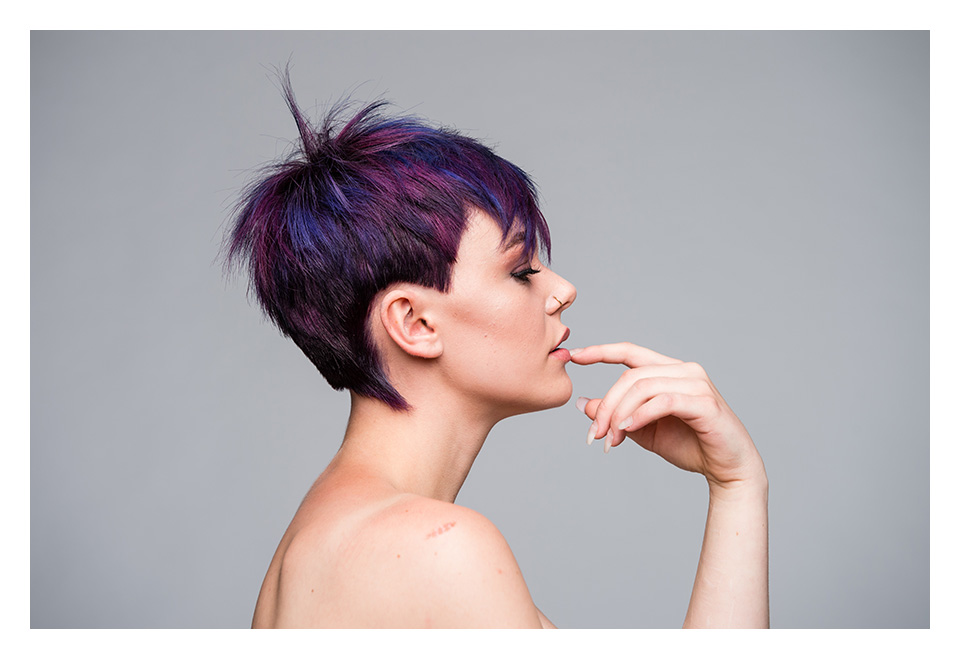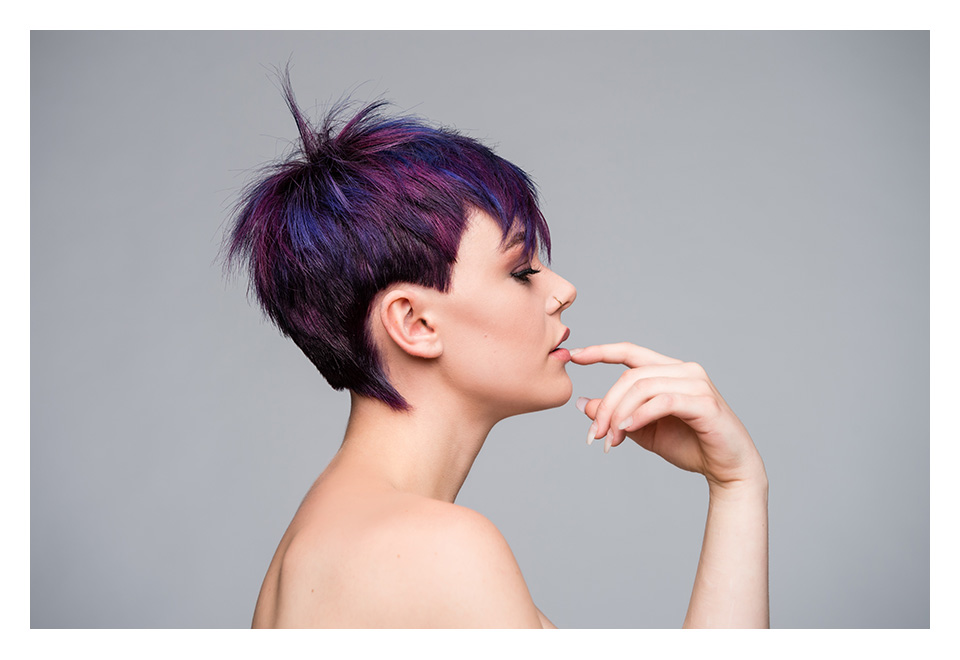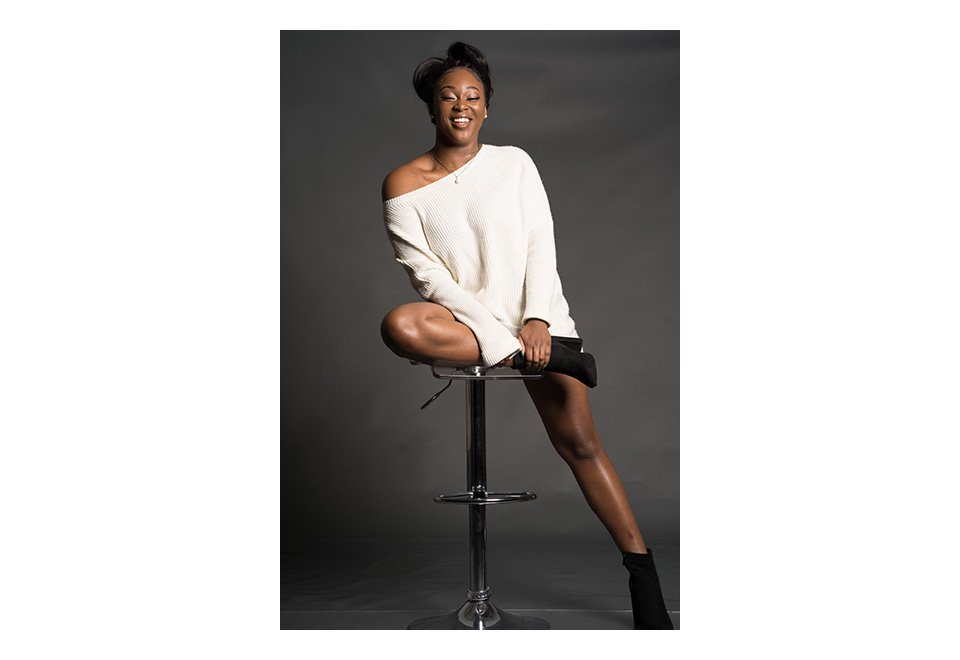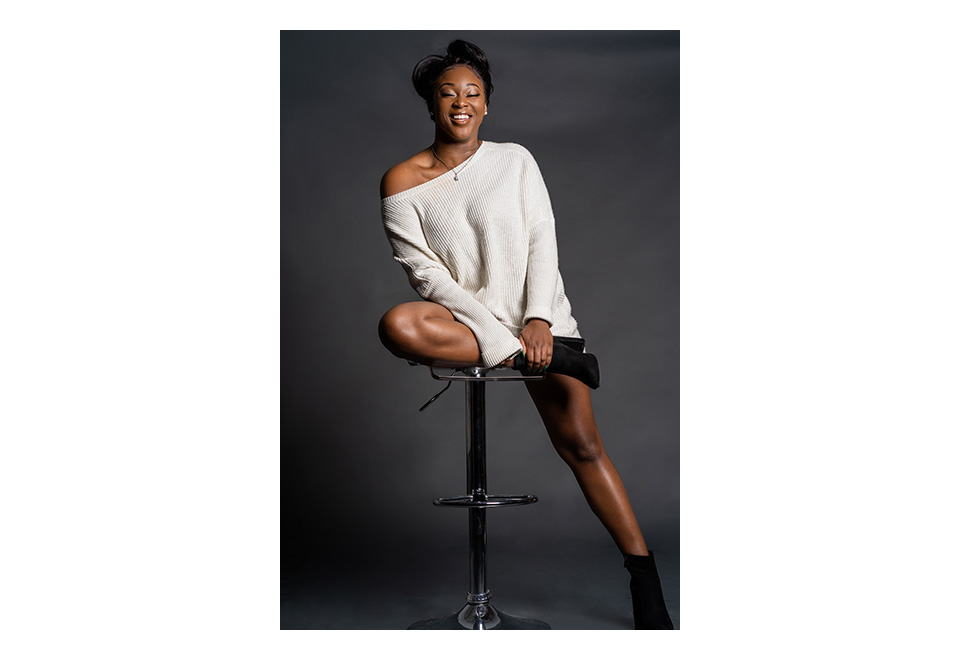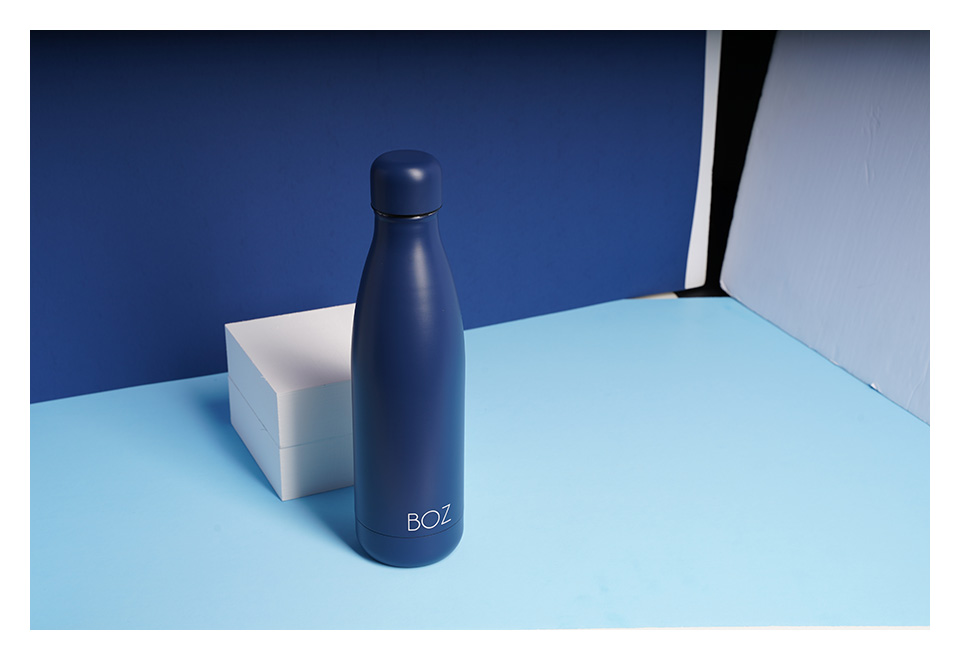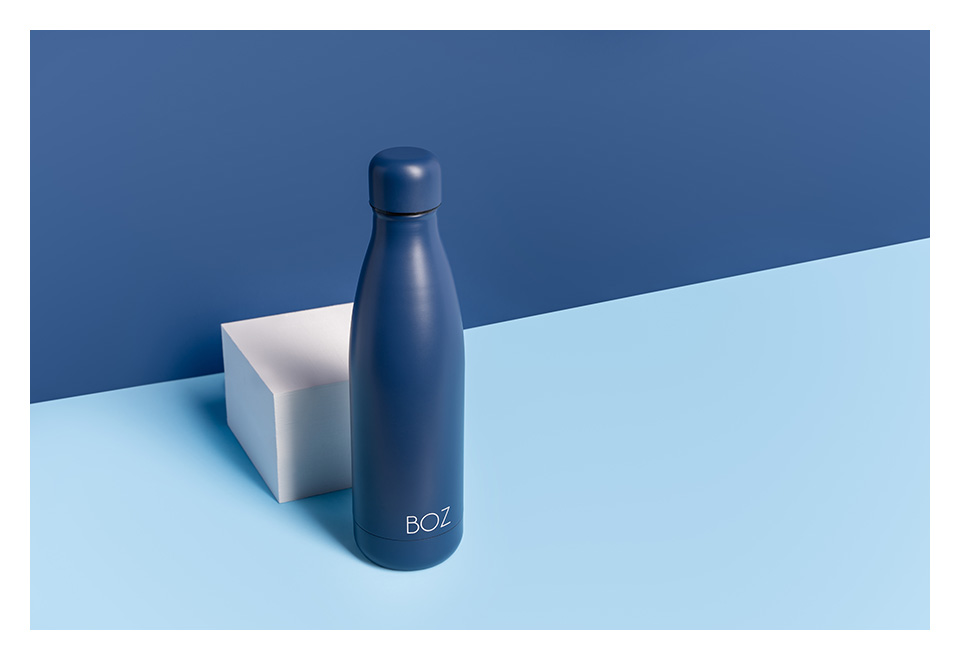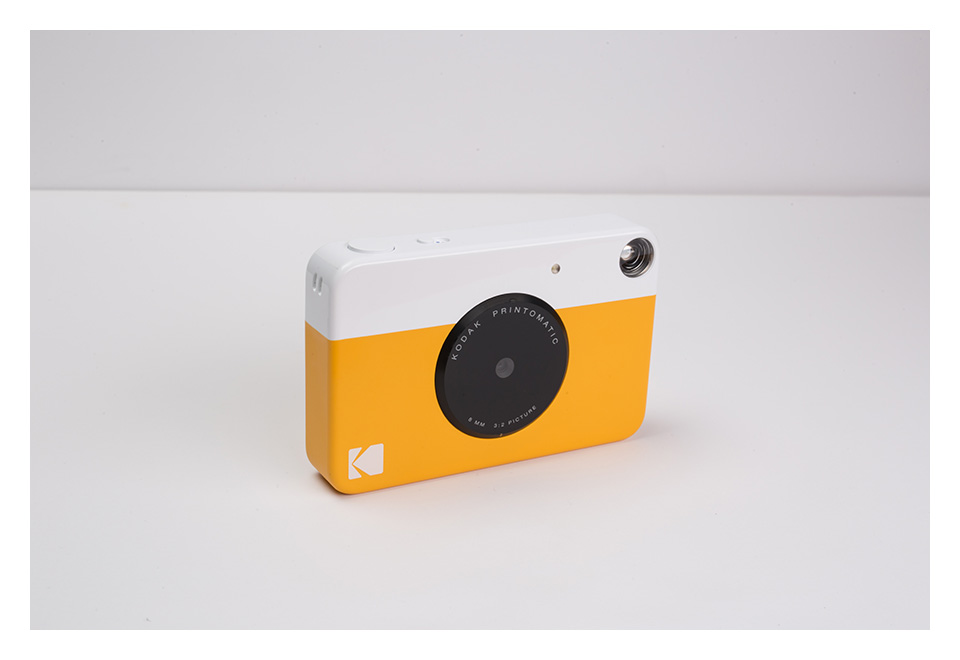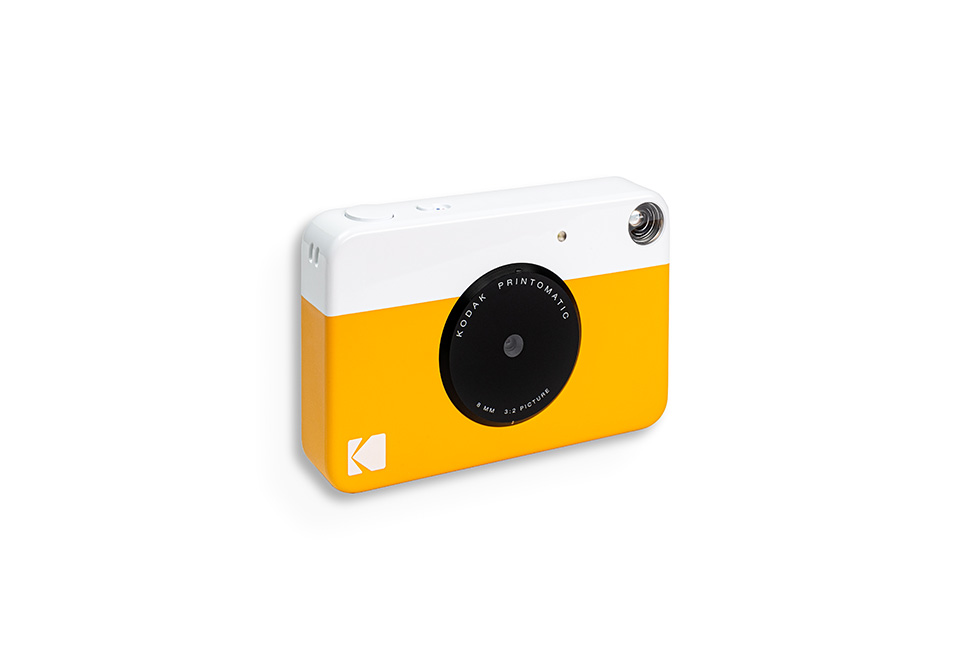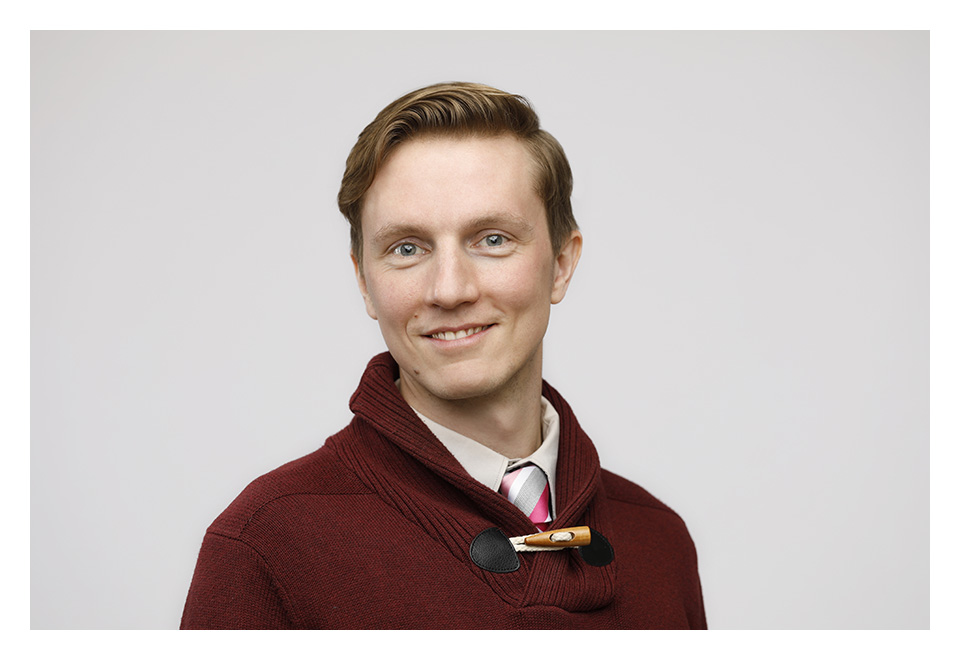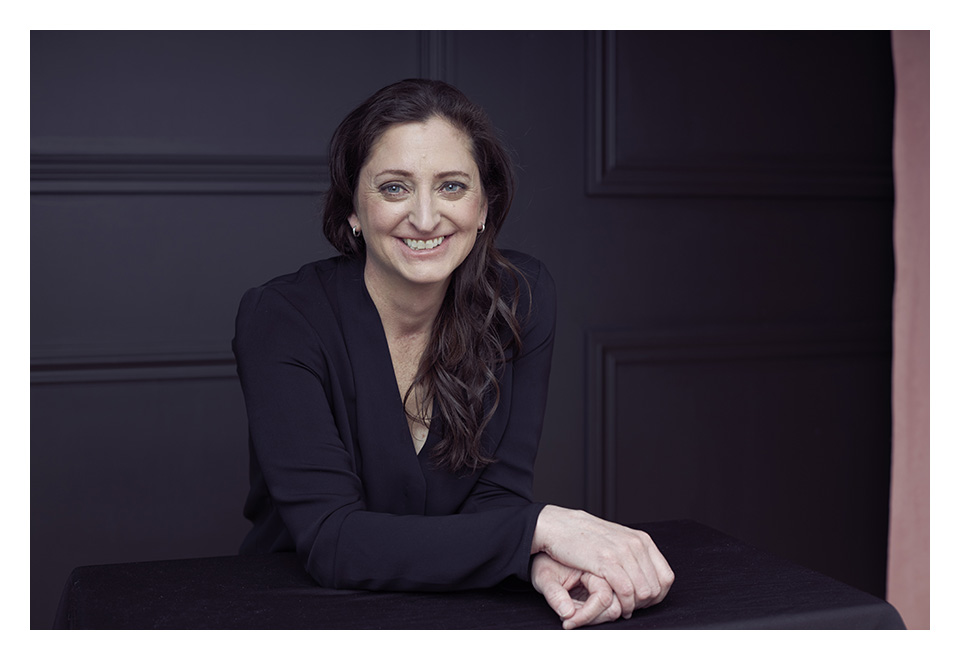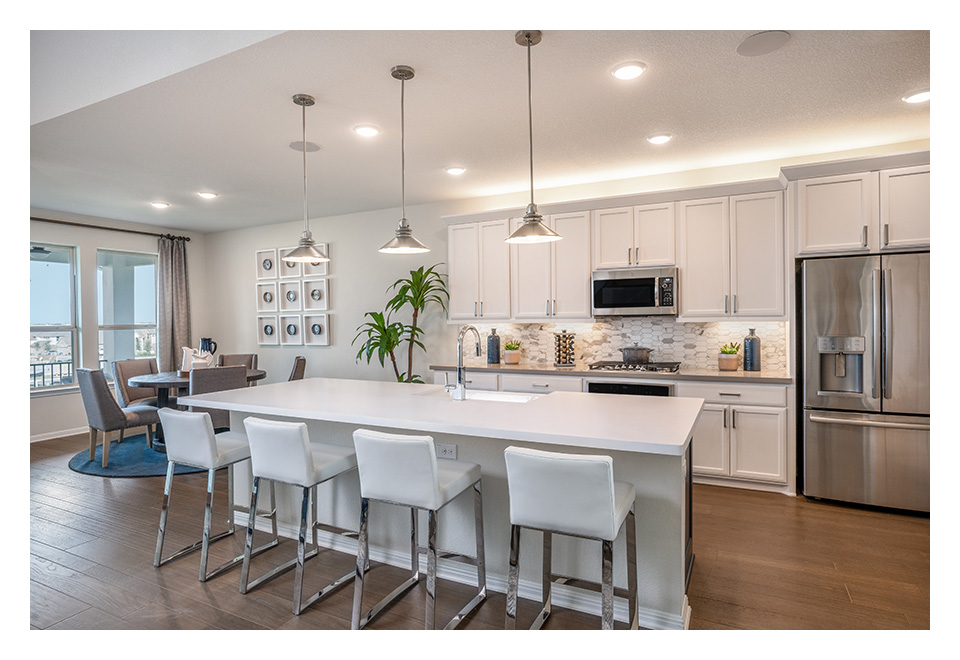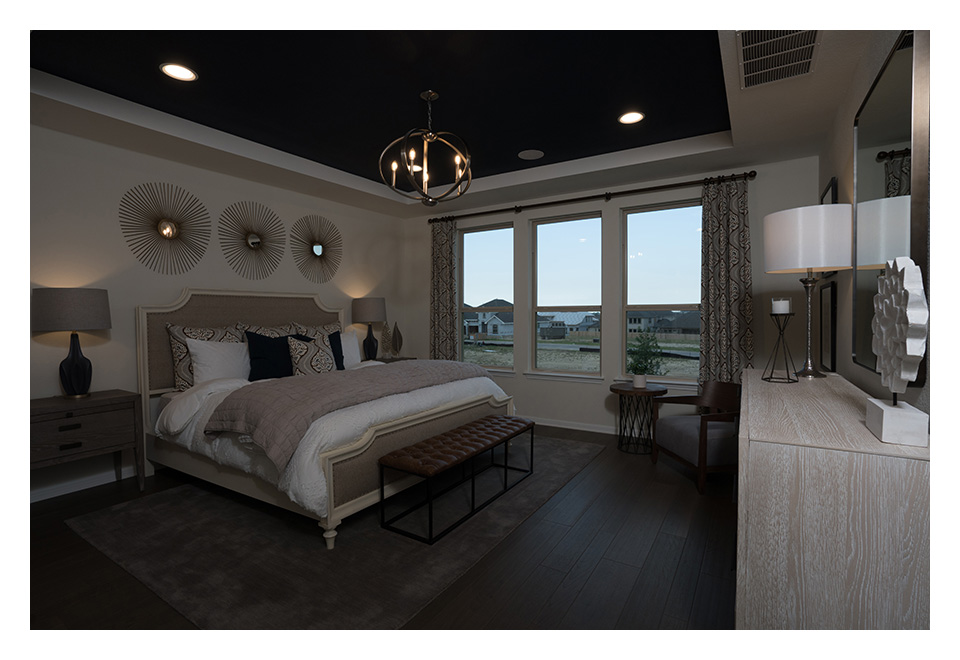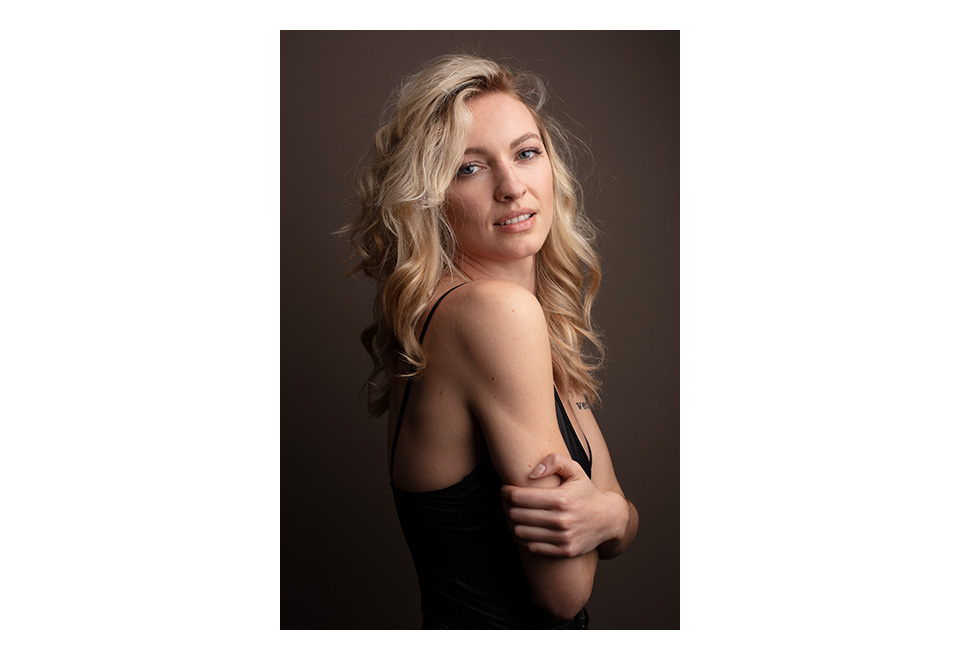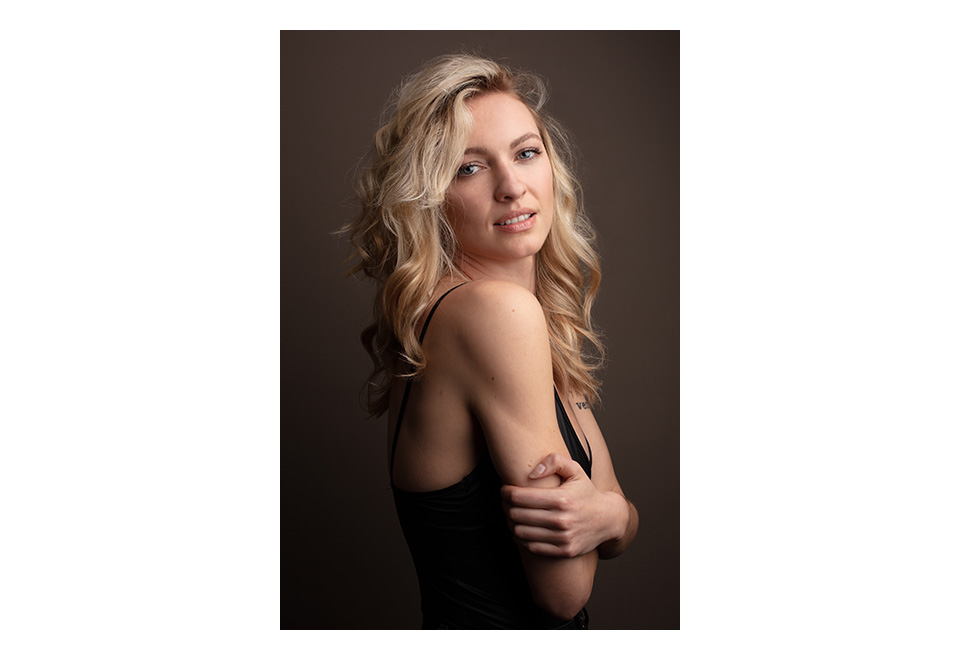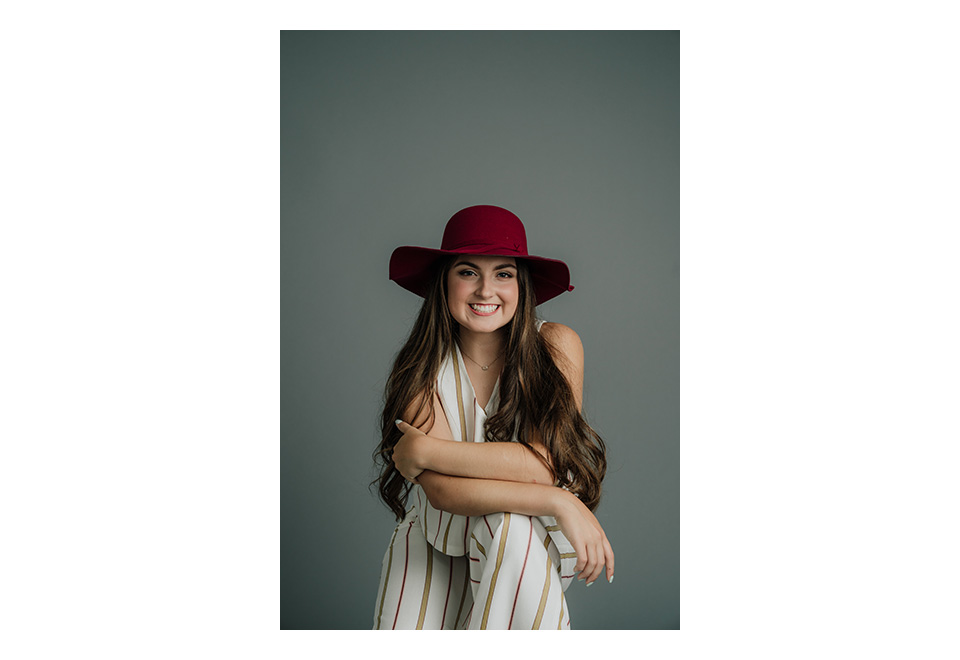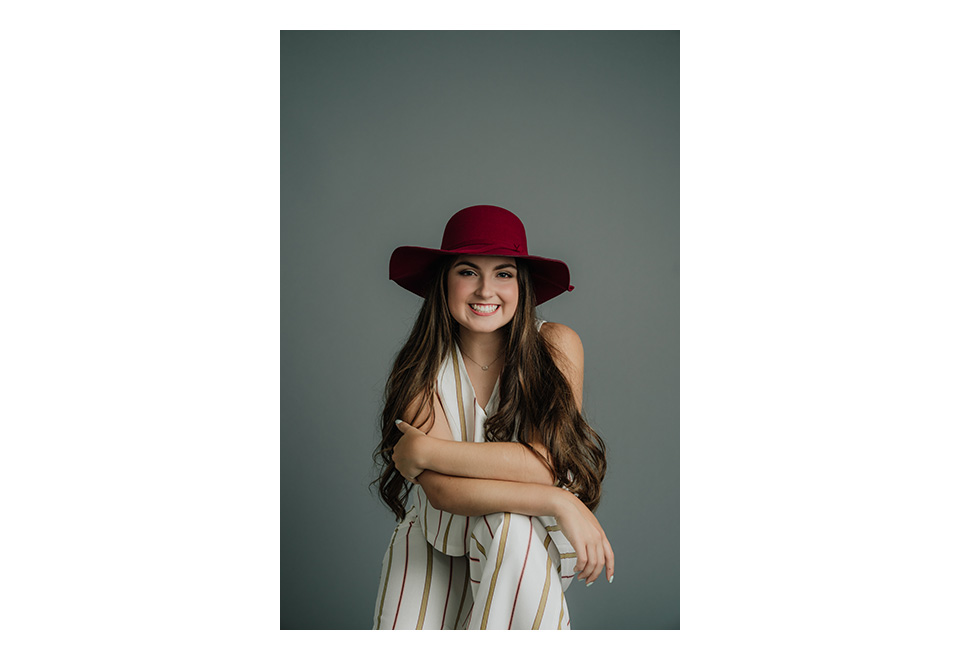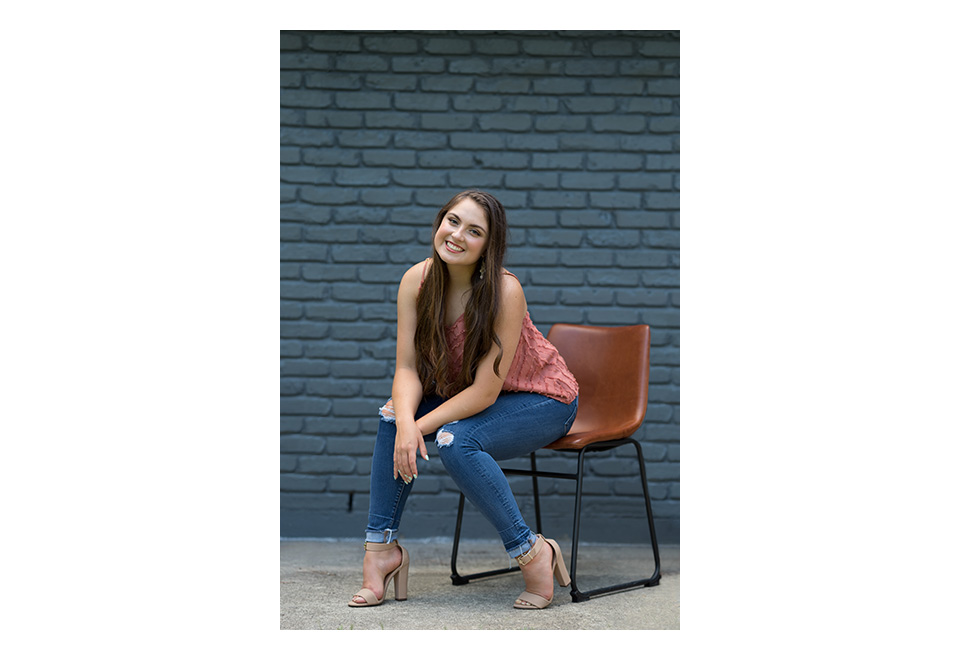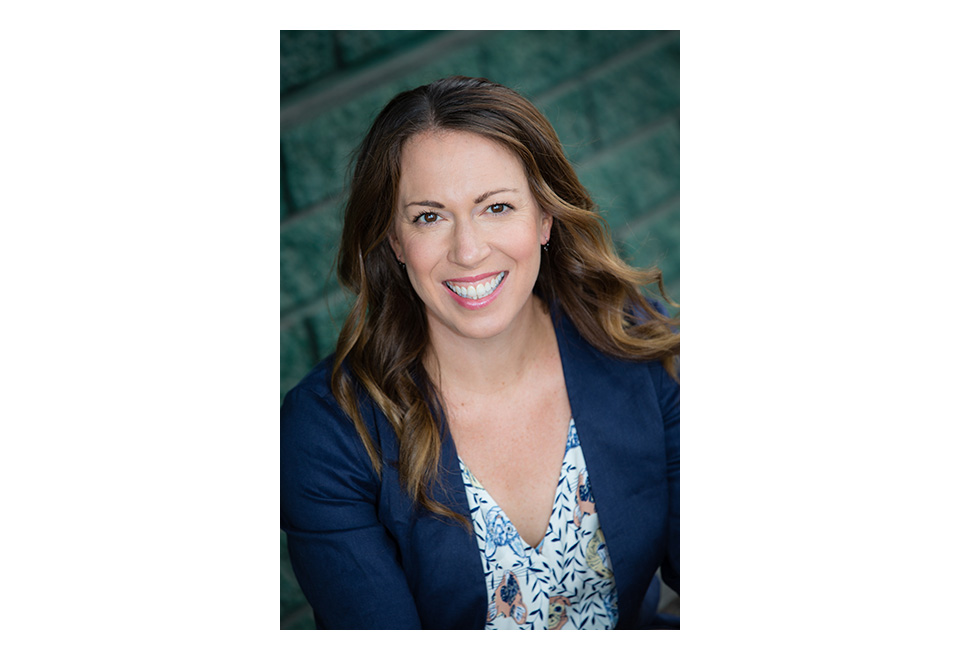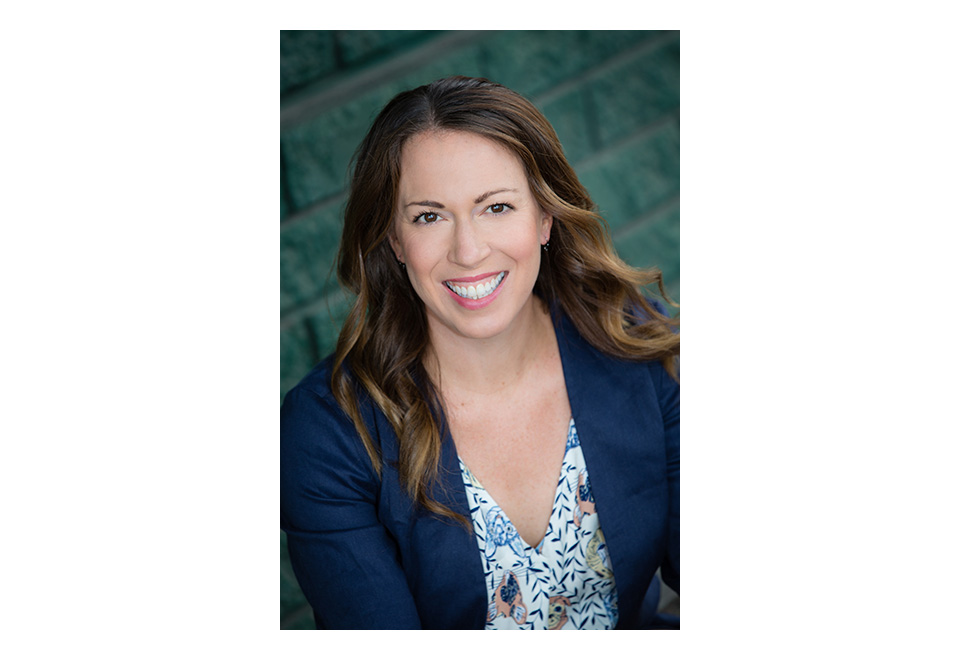 PLACE AN ORDER
Fill out a worksheet from your Client Dashboard.
You will be able to provide instructions on the kind of retouching you'd like done to your images.
QUICK TURNAROUND
Once you approve the quote, we will have the retouching completed within 24hrs.
UPLOAD YOUR FILES
For RETOUCHING orders, we will need a colour corrected PSD or JPG file. You can also send in your RAW with the toning applied (in an XMP file)
FINAL OUTPUT
We will return retouched JPG or PSD files, depending on the selection you make when placing the order.
THE QUOTE
Once we've reviewed your instructions and images, we will prepare a quote, which will outline the total price and the work we will be completing.
GIVE US YOUR FEEDBACK
Review the final edits, and give us your feedback!
F.A.Q.
Q: How much is it?
Each job is quoted individually, based on the instructions provided.
Standard turnaround is 24hrs
Q: What kind of adjustments will be made to the images?
We work in Photoshop, so we can do any kind of retouching you would typically do there. The most common retouching is: skin smoothing, redness removal, eye whitening/sharpening, stray hair removal, teeth whitening, object removal, liquify, extending backdrop, smoothing bruises/shadows/wrinkles, removing spots.
Q: Can I request colour correction as well?
Yes, you will be able to request colour correction as well, which is priced at a flat fee of $0.50 per image.
Q: What format should I send my images in?
We accept RAW/DNG files with settings applied, or JPGs that are already colour corrected.
Q: Can I do a test?
For RETOUCHING orders, we suggest simply placing a small order of 1-5 images, to get a better sense of what the editing will look like on your images as well as the pricing process.
Q: Will I be able to make changes to the edits?
Final edits are delivered as high resolution JPGs or layered PSD files, which you'll be able to tweak if needed.
Q: What if I am not happy with the edits?
We invite you to browse through these samples, to make sure this is the look you are looking for. If you enjoy these samples, chances are that you will be happy with the final results we provide on your images. As always though, we will do our very best to ensure you are a happy client!
Q: I run a volume studio - how do we keep up with everything?
We have 130+ editors working at our studio in Montreal, and with RETOUCHING orders being distributed across the entire team, there are no issues keeping up with large volumes.